Protecting your rights in the workplace.
Experts in California employment law with a focus on
class actions and complex litigation.
HIGHLY RECOMMENDED
Our firm has been recognized as the top attorneys by numerous professional rating publications and other professional organizations. If your employer is violating your rights, contact the attorneys at Bokhour Law Group right away to set up a consultation. EXPERT LEGAL SERVICE
For over ten years, we have vigorously represented employees in all aspects of employment disputes including discrimination, harassment, retaliation, and wage and hour violations. NEARLY 100% SUCCESS RATE
We have a history of strong and positive results from our cases. For over a decade, we have achieved a 99% success rate and recovered millions of dollars on behalf of our clients.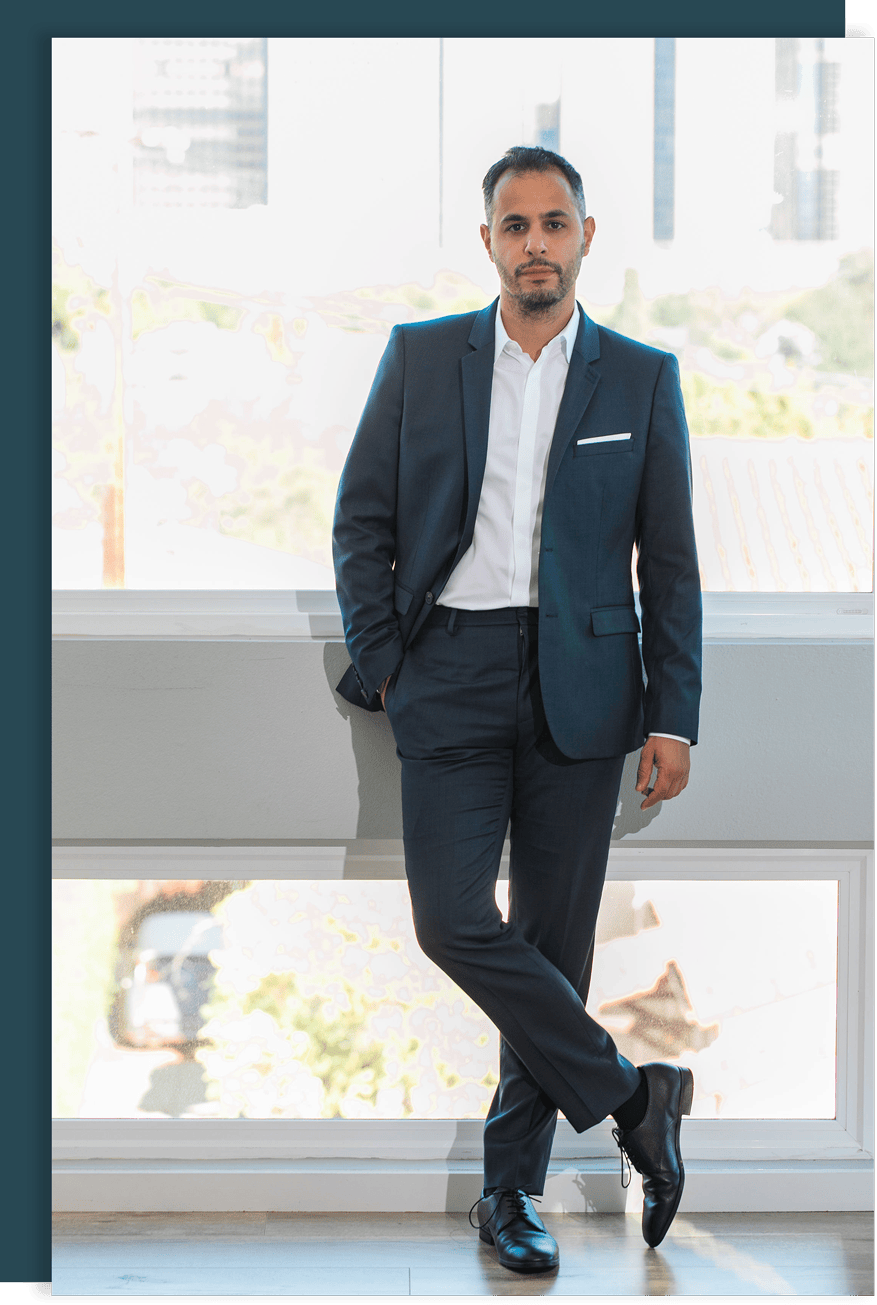 WE ARE
BOKHOUR LAW
Bokhour Law Group is committed to providing our clients with aggressive legal advocacy in the pursuit of justice. Since 2012, our trusted and experienced Los Angeles attorneys have been providing our clients with the highest quality legal services to help them resolve their employment disputes against their employers.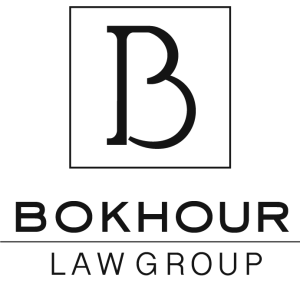 WHAT WE DO
We're specialists in California employment law and
we fight for the rights of all employees in the state.
WAGE AND HOUR
Bokhour Law Group, PC protects employees' rights to fair and accurate wages for all hours worked and ensures that workers are working in a safe environment under the federal Fair Labor Standards Act and California's labor laws.
DISABILITY DISCRIMINATION
Disabled employees are entitled to a workplace free from discrimination and harassment. But when this right is violated, it's important that they know what laws protect them and how they can seek justice against their employers.
SEXUAL HARASSMENT
Sexual harassment is a form of gender-based discrimination. Whether you are a man, woman, non-binary, or transgender, workplace sexual harassment and sexism is illegal. This also includes any harassment based on sexual orientation.
WRONGFUL TERMINATION
In some cases, employers fail to give a reason for the termination. As your Los Angeles and California wrongful termination lawyers, we work hard to discover the facts behind your termination while fighting for the damages that you deserve.
EXPERT TEAM
Experts in California employment law with
a focus on class actions and complex litigation.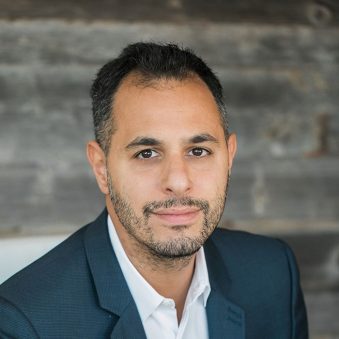 Mehrdad Bokhour
Mehrdad Bokhour is the founder of Bokhour Law Group, P.C. A graduate of the University of California, Berkeley and Loyola Law School, Mr. Bokhour is admitted to practice law in the State of California, the United States Court of Appeals for the Ninth Circuit, the United States District Courts for the Central, Eastern, and Southern Districts of California.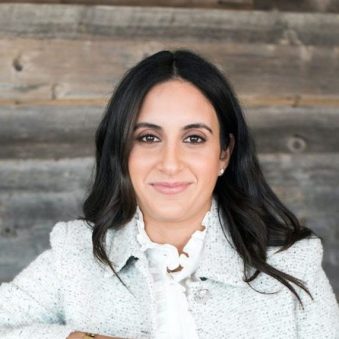 Michelle Eshaghian
A graduate of the University of California, Irvine and Southwestern Law School, Michelle was admitted to practice law in California in 2013. While in law school, Michelle completed an internship in NBCUniversal's labor relations and employment law department and an externship at the United States District Court for the Honorable Dean D. Pregerson.
TOTAL RECOVERED
$27+ Million
NOVEMBER 2022
$895 Thousand
SEPTEMBER 2022
$3.25 Million
FEBRUARY 2021
$1.45 Million
SEPTEMBER 2020
$6.5 Million
DECEMBER 2018
$1.5 Million
Your Partner in Workplace Justice
Free Employment Law Consultation