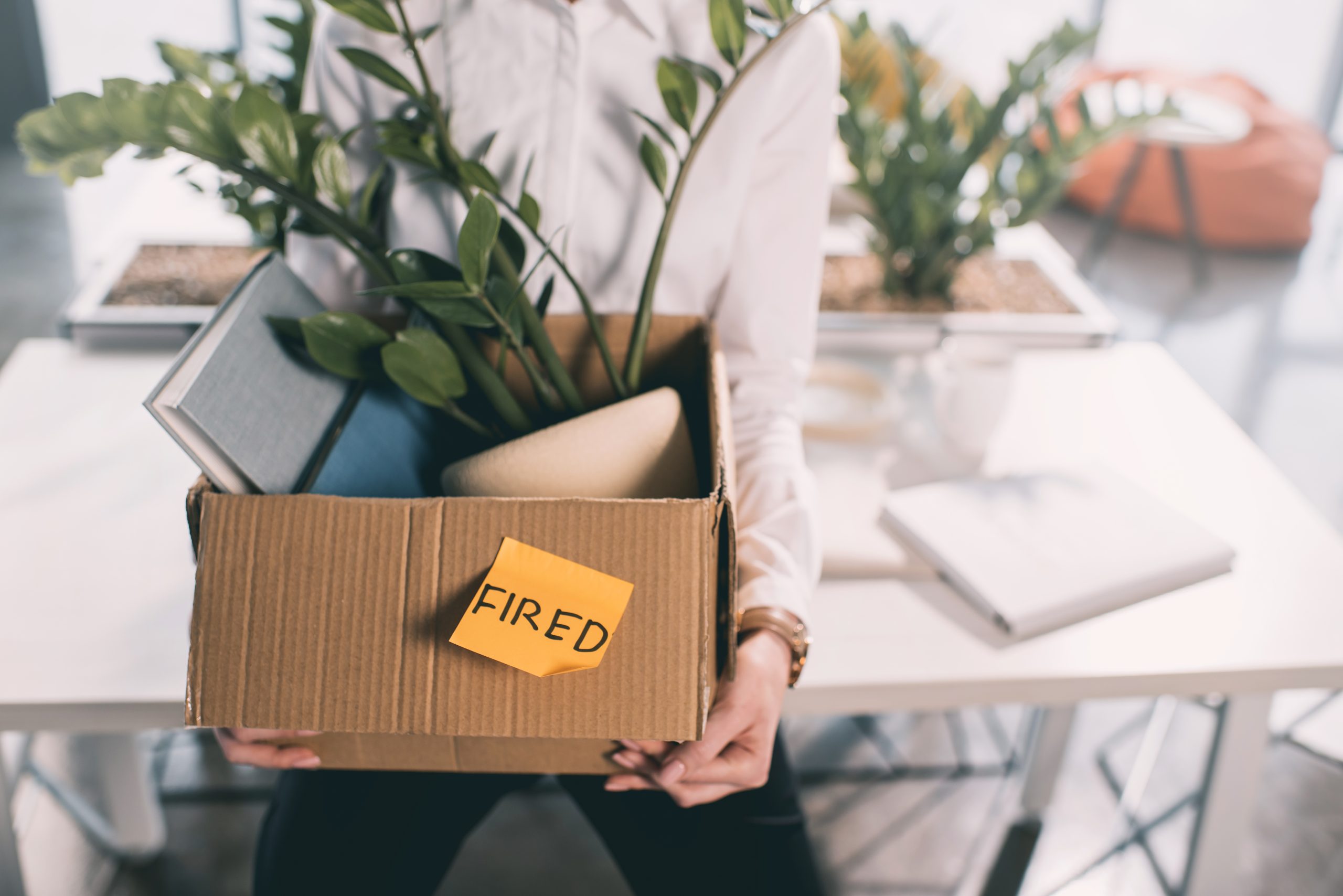 Wrongful Termination
The sexual harassment lawyers at Bokhour Law Group, PC are experienced in all forms of sexual harassment and discrimination cases. Unwelcome sexual advances, requests for sexual favors, and other verbal or physical conduct of a sexual nature constitute sexual harassment when submission to or rejection of this conduct explicitly or implicitly affects an individual's employment, unreasonably interferes with an individual's work performance or creates an intimidating, hostile or offensive work environment.
Examples of wrongful termination includes:
 Termination after engaging in a protected activity, such as reporting an illegal action or refusing to participate in an unlawful action
Termination for discriminatory reasons, including those based on race, ethnicity, sexual orientation, gender identification, religion, or age
Termination after reporting or complaining of wage and hour violations or sexual harassment
In some cases, employers fail to give a reason for the termination. As your Los Angeles and California wrongful termination lawyers, we work hard to discover the facts behind your termination while fighting for the damages that you deserve.
If you have a case for wrongful termination, you may be entitled to compensation for:
Back pay
Reinstatement to your previous job
Restoration of seniority status and benefits
Financial compensation for pain and suffering
Punitive damages in the form of monetary compensation
Attorney fees and court costs
Mandated new company policy changes to protect current and future employees
Bokhour Law Group, PC is proud to serve Los Angeles, Alameda, San Bernardino, Sacramento, Ventura, Santa Barbara, Riverside, Livermore, Orange County, and San Diego residents with top-quality and vigorous representation. As active members of our community, our lawyers are committed to diversity and come from a wide range of backgrounds. We offer legal services in different languages, including Spanish.